GUARDING YOUR CRITICAL ASSETS WITH A ROBUST SECURITY MONITORING SYSTEM
CyberDisti Managed Security Services ensures continuous monitoring of your security posture while preventing, detecting, analyzing, and responding to cyber security incidents with the aid of people, process and technology.
Features & Benefits
Security professionals with extensive knowledge on SOC, MSS & SIEM
Multi-lingual resources
Configured to remotely access event logs residing at customer premise
Tested & proven SOC processes based on ISO & ITIL best practices
Structured incident response framework
Various delivery models – Remote, On-site & Hybrid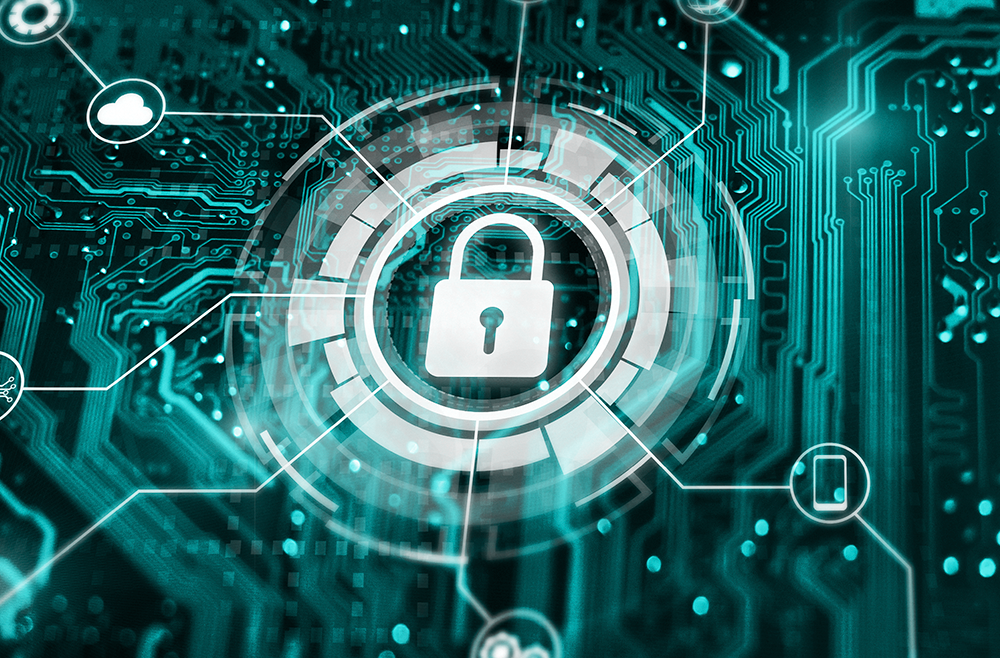 Services
Security Assessment
On-going Security Awareness enhancements
24×7 Security Monitoring
Early Detection
Device Management (On-site/Remote)
VULNERABILITY ASSESSMENT & PENETRATION TESTING
UNDERSTANDING VAPT AND THE BENEFITS FOR YOUR BUSINESS
Vulnerability Assessment and Penetration Testing (VAPT) describes a broad range of security testing services designed to identify and help address cyber security exposures.
In order to ensure that you choose the right type of assessment for your organization's needs, it's important to understand VAPT services and the differences between them. The diverse nature of VAPT assessments means that they can vary significantly in depth, breadth, scope and price.
TYPES OF VAPT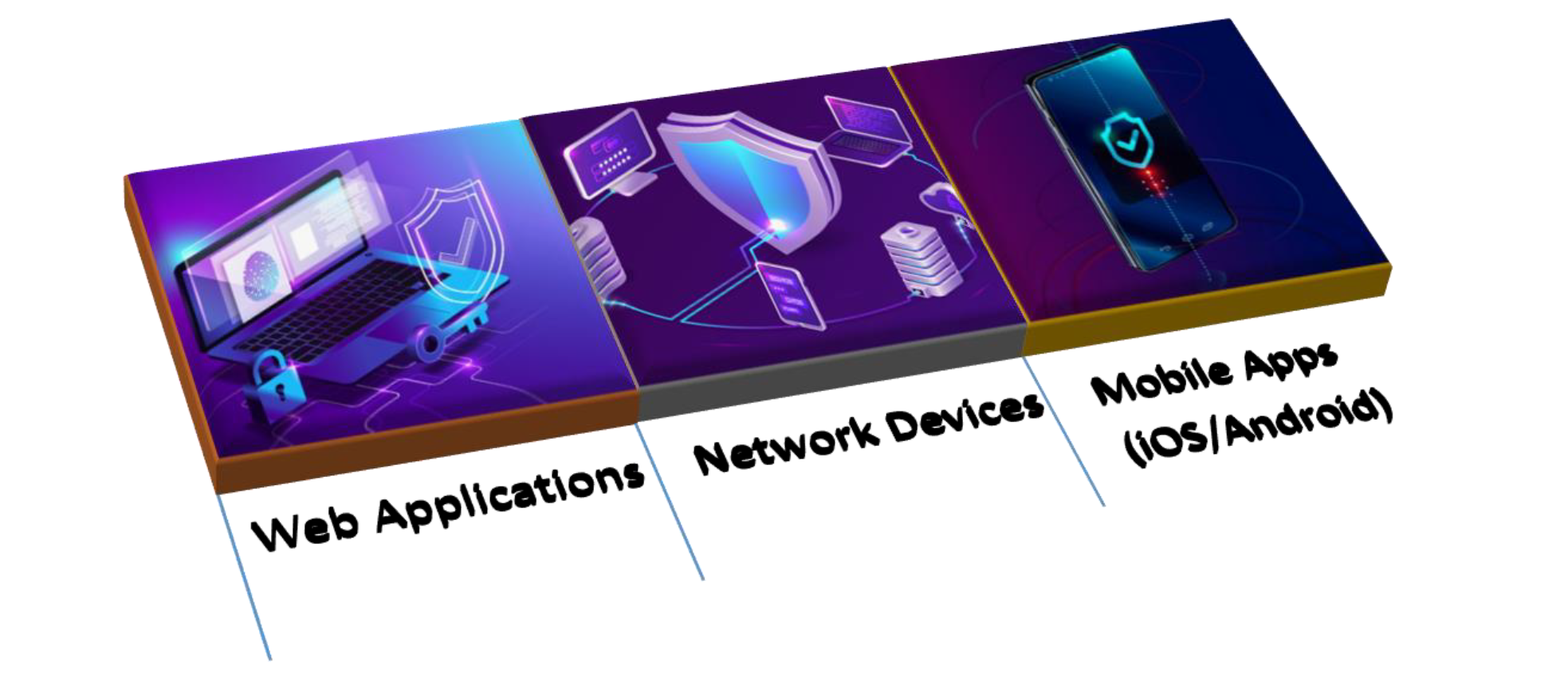 WEB APPLICATION VAPT
We test for vulnerabilities or security holes in corporate websites and web applications which leaves the website open to exploitation in order to strengthen the security of your web platform, web services and/or related APIs.
What would be covered?
The testing approaches change as per each website depending on their functionalities and features. However, the common testing approach covers:
MOBILE APPLICATION VAPT
Mobile application penetration testing aims on the evaluation of a mobile app's security posture. Its procedure includes the application's active analysis for any technical flaws, vulnerabilities, or weakness of both Android and IOS applications.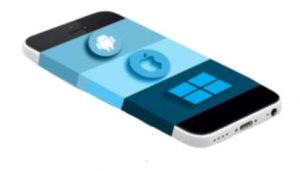 What would be covered?
It Covers the static and dynamic testing of mobile app including, PDA security assessment and source code testing.
NETWORK VAPT
The objective of network VAPT is to identify all potential loopholes within your network security system and show the potential impact of those threats and loopholes by exploiting them. We deliver accurate and timely results for your organization's IT department.
What would be covered?
Network VAPT reviews network strengths against common attacks, Security assessment of network devices and network devices penetration testing.
What are the types of Network VAPT?
Internal VAPT- Scanning and exploitation of Internal Networks (Using VPN, RDP or via Live Test)
External VAPT- Scanning and exploitation of Public Networks (Public Ips)
NB: Network VAPT can be done by exploiting or confirming the vulnerability without harming or crashing the network.